Meet Sarah
The Cake Lady is Sarah Healy, a highly experienced baker and is skilled at sugar craft and had worked in a local bakery
for many years.
Sarah decided to start her own venture that would allow her to be her own boss – so the Cake Lady was born.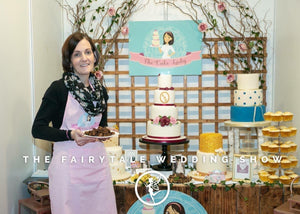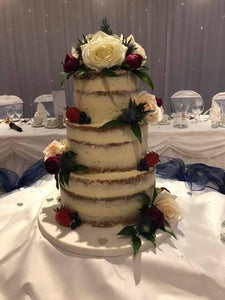 Cakes For All Occasions
Award Winning Cakes For Your Special Occasion Established in 2009 by Sarah Healy, The Cake Lady is renowned for creating beautiful bespoke Wedding, Birthday, Novelty, Christening and Cupcakes all across the North West. Fully HSE approved business.
Find Out More
Contact Sarah
Phone: 087-6486235
Email: info@sarahthecakelady.com